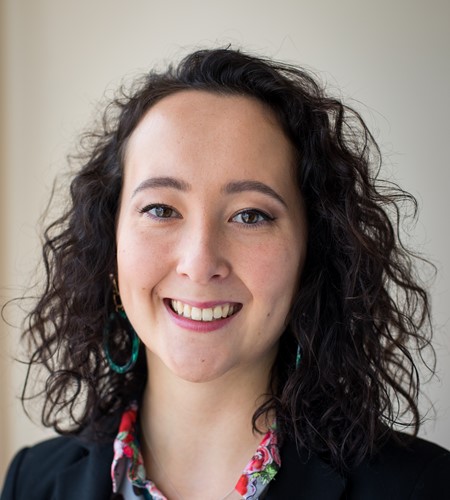 Title: Admin and Marketing Coordinator
Divison: Accounts & Marketing
Telephone: 023 9245 3377
Email: [email protected]
About Jessie
I joined the FPR Group team in October 2018, from a background in psychology and marketing. Being new to a dynamic and expanding team, I am learning a lot about recruitment and the industries we specialise in! I am responsible for FPR Group's marketing strategy, and part of my role includes monitoring and improving our digital presence.
My personality traits
Ambitious, open-minded and positive.
A little about me
I'm passionate about rock-climbing, in the UK and abroad when I can. My favourite time of year is when the Great British Bake Off is on TV (although my own baking skills are shocking). I have a BSc in Psychology, and love everything to do with the human mind, from true crime documentaries to quirky facts about neuroscience!