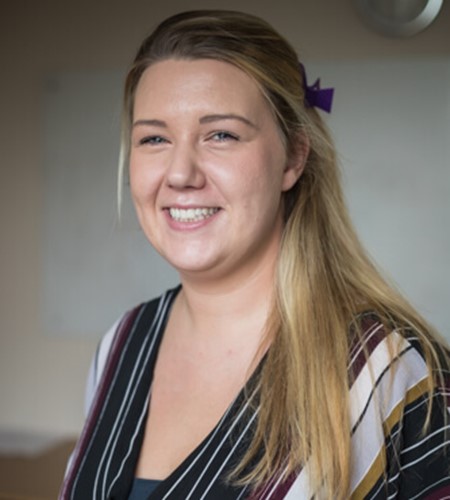 Title: Accounts Assistant
Divison: Accounts & Marketing
Telephone: 0845 218 6930
Email: [email protected]
About Rebecca
I joined the company in July 2016. Being relatively new to a very well organised team in accounts I have already learnt so much and I am loving my job.  In a past life I was an Assistant Manager in the catering industry for 3 years.
My personality traits
Focused, driven and organised.
A little about me
I enjoy spending time with my family and friends, holidaying abroad and eating out. I am also a big fan of the movies especially the marvel films, action, chick flicks (of course) and comedy.