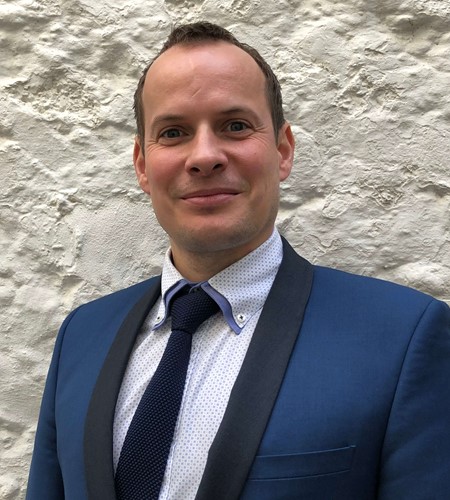 Title: Recruitment Consultant
Divison: Catering & Hospitality
Telephone: 01273 202 830
Email: [email protected]
About Artur
I joined the Brighton team in April 2018 and I am quickly applying my previous professional experience to recruitment, a challenge I am particularly enjoying especially working with an experienced team. My job and mission is to supply our clients with only the best temporary workers.
My personality traits
Dedicated, articulate and hardworking.
A little about me
I am a keen gardener and grow my own vegetables, I also enjoy spending time with my family and young son.