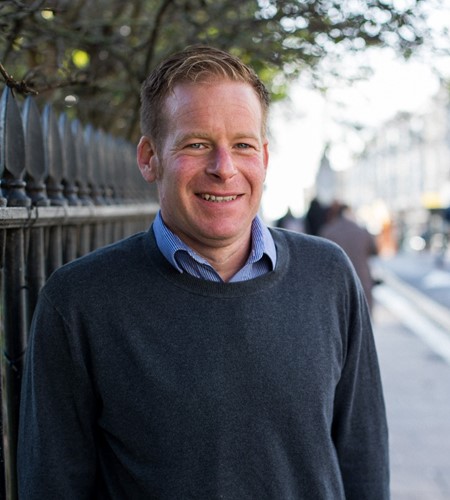 Title: Recruitment Consultant
Divison: Health & Social Care
Telephone: 01273 712 327
Email: [email protected]
About Dave
I specialise in permanent Health & Social Care recruitment based from our Brighton office.  I recruit for a wide range of clients across the UK and enjoy matching up great candidates looking for that permanent move to my clients.
My personality traits
Driven, calm and committed to an excellent candidate experience.
A little about me
I enjoy running and swimming.