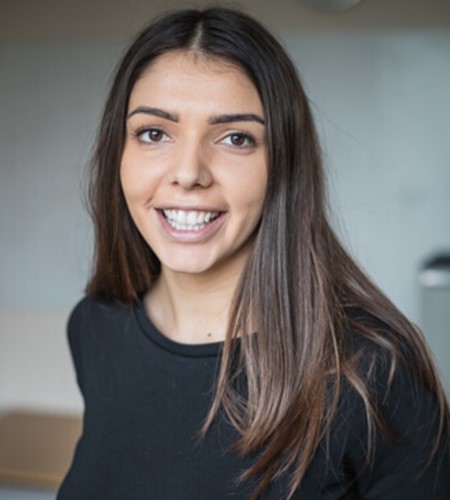 Title: Recruitment Consultant
Divison: Health & Social Care
Telephone: 01273-712325
Email: [email protected]
About Elicia
I work in the health and social care division in our Brighton office as a recruitment consultant. I place temporary staff across a number of homes and sites across Sussex.
My Personality Traits
Conscientious, Organised, Friendly
A little about me
In my free time I like to spend time with my family, friends and my dog.