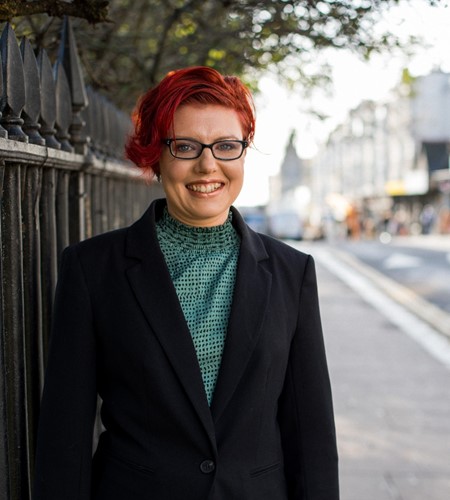 Title: Recruitment Consultant
Divison: Health & Social Care
Telephone: 01273 711919
Email: [email protected]
About Jen
I am a recruitment consultant in the Health and Social Care team. I am able to bring a unique perspective having a wide range of experience working in health and social care settings and SEN education.
My personality traits
I am creative, friendly, passionate and professional.
A little about me
I love art, learning new things, animals, plant-based cooking and spending time with family and friends.