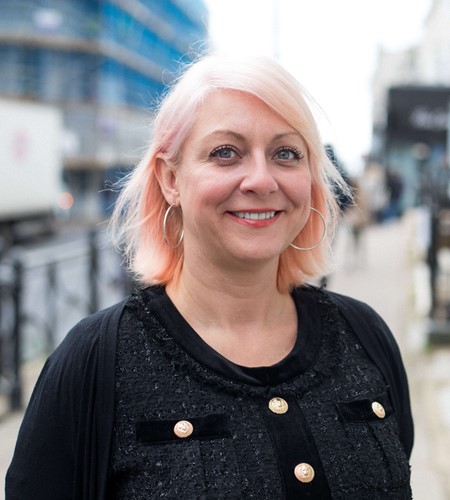 Title: Recruitment Consultant
Divison: Health & Social Care
Telephone: 01273-093493
Email: [email protected]
About Jennifer
I have recently entered the Recruitment Industry after working hands-on in the Health & Social care sector for many years and am really excited about bringing my knowledge to my new career.
Great service is really important to me and my aim is to look after my support workers & place them in to roles where they will feel happy and valued.
My personality traits
I am a friendly,  approachable, empathetic, caring and honest individual.
A little about me
I am a very optimistic and positive individual. I love to try new things whether that be day-to-day activities or food & drink! I do enjoy a nice glass of Red Wine.