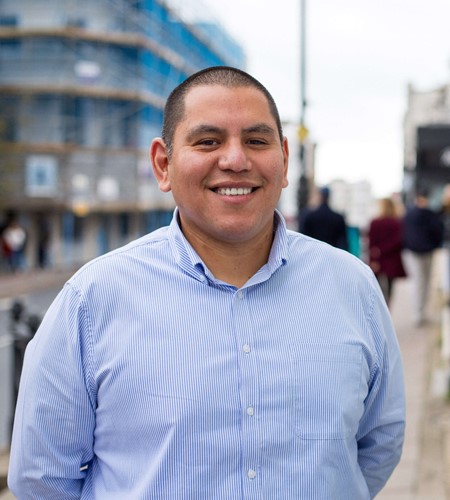 Title: Manager
Divison: Health & Social Care
Telephone: 01273 711919
Email: [email protected]
About Jose
I am the Health and Social Care Recruitment Manager at our Brighton Office. I have 10+ years hands on experience working and managing services for Young People in a residential setting and Supported Living Services for Adults with Learning Disabilities. 
I manage a very competent, friendly and welcoming team in charge of placing our great temp staff into shifts along Sussex also placing candidates in to permanent roles with our great clients. I love interacting and working with people. 
My personality traits
I am confident, dependable, honest with great inter-personal skills.
A little about me
I grew up in New York City and moved to the UK in 2006.  I adore my young family and love spending time with them.  I thoroughly enjoy seeing my two young girls, Sofia and Jasmine, play together and watching them develop and grow.  I enjoy listening to all types of music, watching a good action film and going on holidays to Florida.