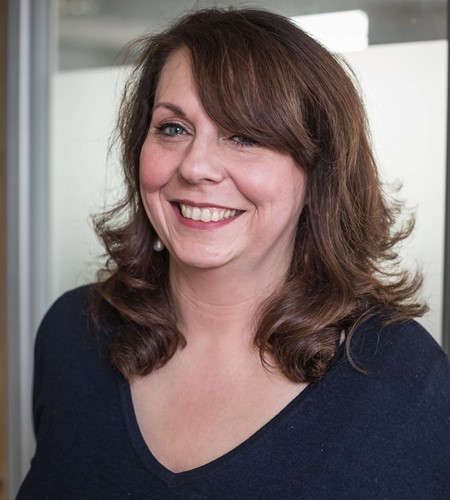 Title: Recruitment Consultant
Divison: Health & Social Care
Telephone: 01243-778021
Email: [email protected]
About Kim
I specialise in placing Nurses, Support Workers, Care Assistants and other healthcare professionals into temporary and contracted assignments. I predominantly have a background in Health and Social Care which has spanned over two decades.
My personality traits
Creative, driven and fun loving.
A little about me
I have travelled extensively and love to learn about other cultures. I have been fortunate enough to live in Hong Kong and Melbourne. Having studied Fine Art and English I try to immerse myself in all things creative  I adore cooking and often make cakes for the Health and Social Care Team which seem to be met with approval! I also love music and have studied singing.