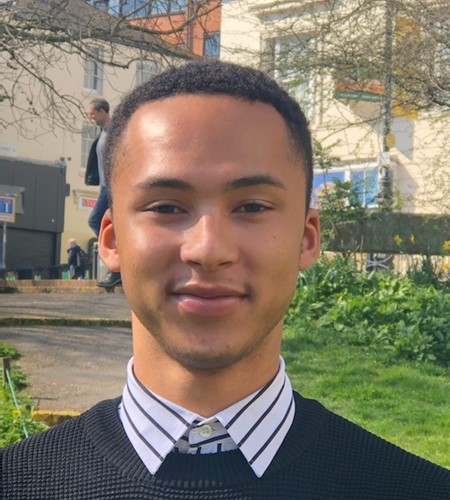 Title: Recruitment Consultant
Divison: Health & Social Care
Telephone: 01273-711919
Email: [email protected]
About Regan
I joined FPR Group in 2022 to start my career in the recruitment industry; I have previous experience in professional customer service which I look forward to further developing at FPR.
I thrive on providing a high level of service for both candidates and clients, I pride myself on my dedication to achieve greatness which can be shown from past work experience.
My Personality traits
I am driven, friendly and approachable, passionate and always open to new ideas and dialogue. 
A little about me
I have a positive attitude and friendly manner. I enjoy travelling and love new opportunities to grow. I enjoy socialising with friends and family in different social environments.