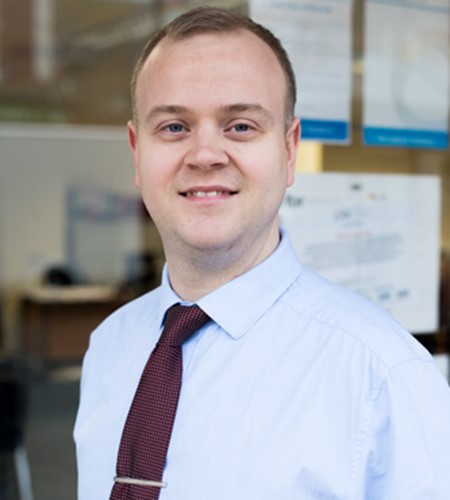 Title: Recruitment Consultant
Divison: Horticulture & Food Production
Telephone: 01243-531132
Email: [email protected]
About Bradley
I am a Recruitment Consultant in our Horticulture & Food Production team in Bognor Regis.I spend each day liaising with clients and sourcing candidates, ensuring that both are happy at all times with the services we provide to them. I come from a strong background in Customer Services and Sales, and this helps me in recruitment on a daily basis.
My personality traits
Organised, dertermined and friendly.
A little about me
I enjoy spending time with my family, playing videogames, and I play guitar in a band. Oh, and I love gadgets!