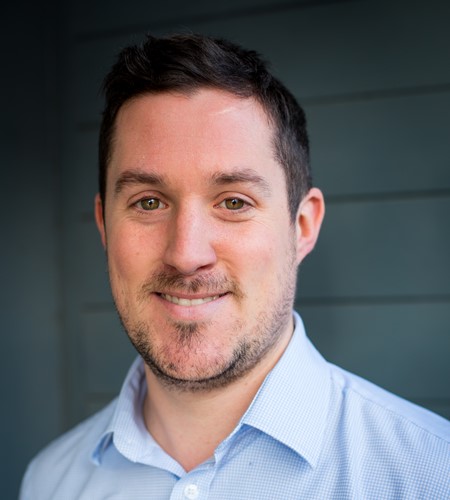 Title: Recruitment Consultant
Divison: Horticulture & Food Production
Telephone: 01243 531132
Email: [email protected]
About Daniel
I am a recruitment consultant in our Horticulture and Food Production Division. I am involved in placing workers in temporary and permanent placements with our clients in the Sussex and Hampshire area. I am also the account manager for a key client.
I am a hardworking person and I will always do my absolute best for every candidate. I have come from an education background and so enjoy working with people on a daily basis. I also enjoy the challenge that the role presents in meeting employment needs.
My personality traits
Diligent, focussed, sociable, approachable.
A little about me
When I am not working I enjoy keeping playing/watching sports such as football and rugby as well as spending time with my family.