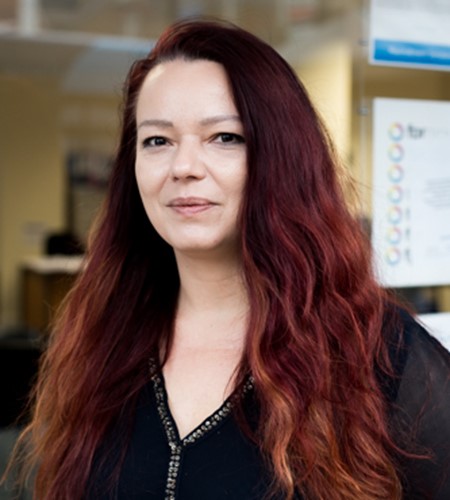 Title: Senior Client Account Consultant
Divison: Horticulture & Food Production
Telephone: 01243-531132
Email: [email protected]
About Denisa
I joined FPR Group in November 2016 and have over 10 years  experience within the recruitment industry. My experience combined with my character helps me to deliver exactly what our clients and workers are looking for. I understand the importance of working with  accuracy, meeting dead-lines and the benefits of a successful team.
My personality traits
Hard working, organized and loyal.
A little about me
I love spending time with my family and travelling to discover new places.