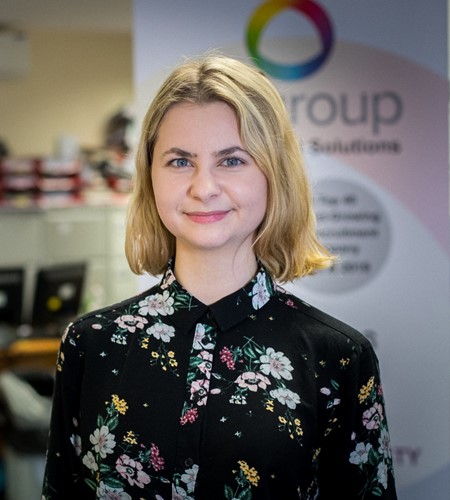 Title: Resourcer
Divison: Horticulture & Food Production
Telephone: 01243-531132
Email: [email protected]
About Dorota
I am a Resourcer based in our Bognor Regis office. Since I joined FPR Group I have learnt a lot and my role is to ensure I place the best people into great jobs. I am always happy to help our workers and assist our clients.
My personality traits
Ambitious, hardworking and loyal.
A little about me
I am interested in criminology and psychology. I love travelling and sightseeing new places. In my spare time I like reading books, swimming and catching up with my friends