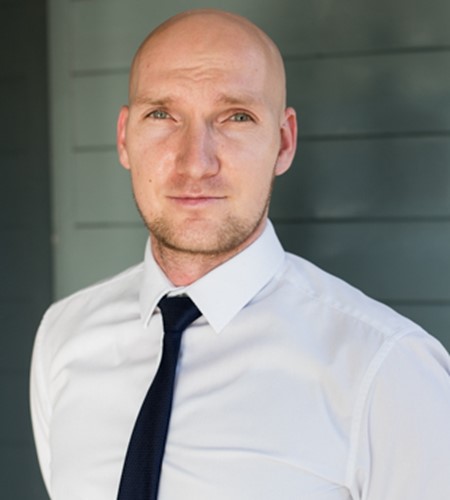 Title: Client Account Consultant
Divison: Horticulture & Food Production
Telephone: 01243 531132
Email: [email protected]
About Maris
I work for FPR Group as a Client Account Consultant. Since joining FPR Group in 2016 I have focused on learning as much as I can about recruitment and have been very successful in recruiting the right people for our temporary vacancies, which I enjoy very much.  I have built some great relationships with all my clients. Recruitment is fast paced which I really enjoy and find very satisfying.  I also have a great relationship with all our temporary workers which means they get regular work.
My personality traits
I place my integrity above all other traits.
A little about me
My true passion is sport, especially basketball, boxing and football, so I enjoy being active. I also truly believe that world has not experienced a greater band than ''Oasis'' or better film than ''The Inbetweeners''.