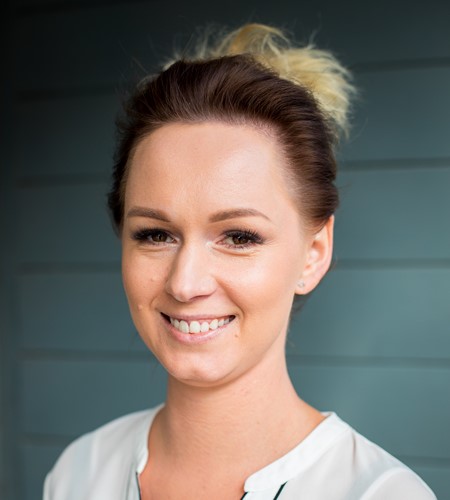 Title: Administrator
Divison: Horticulture & Food Production
Telephone: 01243 531132
Email: [email protected]
About Patrycja
I am an Administrator in our busy office in Bognor Regis. Prior to joining the office team spent two years working as an onsite co-ordinator for FPR. I love working in the recruitment industry as I highly enjoy working in fast paced and growing environment.
My personal traits
Dedicated, organised and hardworking.
A little bit about me
I enjoy live music, cooking and spending my time with my family.