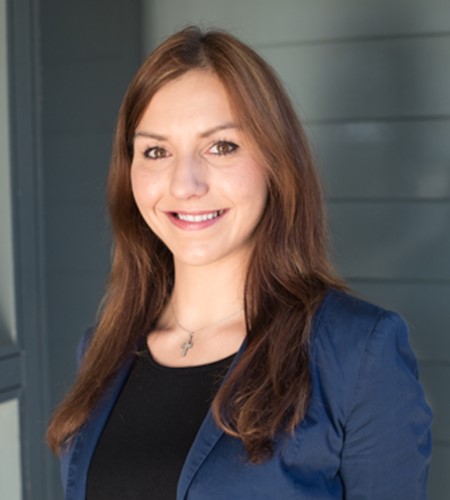 Title: Onsite Co-ordinator
Divison: Horticulture & Food Production
Telephone: 01243-531132
Email: [email protected]
About Sylwia
I am an onsite coordinator for one of our prestigious UK market leading clients.
I enjoy working for FPR Group and my role is to welcome and help our temporary workers settle in and assist with their training. I really like helping our workers improve their skills, gain more experience and ultimately see them taken on permanently.
I am always there to help and ensure that our workers are happy and productive!
My personality traits
Determined, hard-working, motivated and friendly.
A little about me
I love travelling, learning new languages and watching mysterious movies.