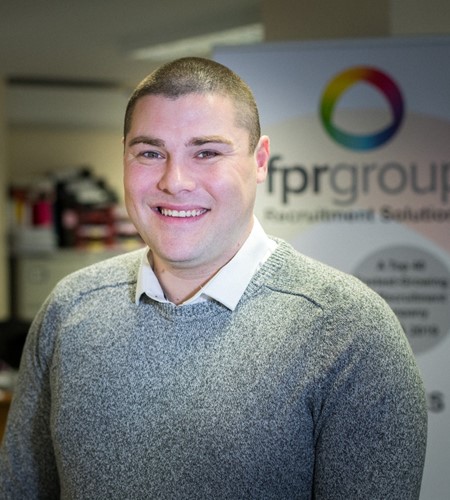 Title: Resourcer
Divison: Horticulture & Food Production
Telephone: 01243-531132
Email: [email protected]
About Todor
I joined FPR Group January 2020 after hearing what a fantastic people organisation they are to work for. I have a lot experience working with people and a real desire to be successful, so recruitment with FPR Group seems the perfect job for me!
My personality traits
Patient, Diligent and Careful.
A little about me
I love spend time with my family. Fishing and traveling on holiday.