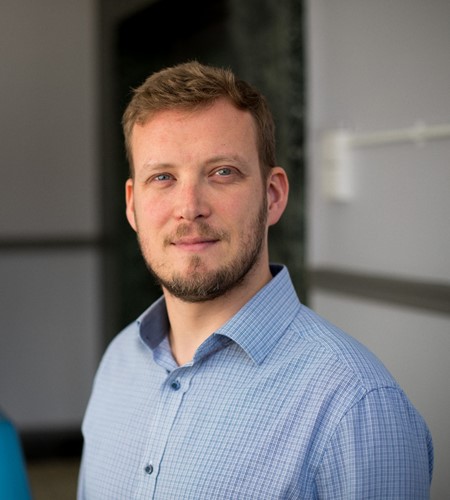 Title: Recruitment Consultant
Divison: Industrial & Manufacturing
Telephone: 023-9245 3377
Email: [email protected]
About Darren
I am a specialist recruitment consultant who has worked in our Industrial & Manufacturing Division since 2014.  I look to ensure that our clients are always fully staffed with quality temporary workers, often dealing with multiple last minute staffing requirements.
I believe in maintaining high standards and being a people person, I have a great relationship with both my clients and candidates.
My personality traits
Calm, methodical and friendly.
A little about me
I am a keen runner after discovering a love for it two and half years ago and regularly attend local races including the Great South Run. I am also an avid F1 fan supporting McLaren as well as enjoying Football and Rugby Union.
Darren is one of the most helpful people I've ever worked for. He has always kept me in work and is honest and approachable regardless of how busy he may be. Following a motorcycle accident, he kept in contact with me throughout my recovery process when he had no obligation to and found me a new job when I was fully fit and able to return to work. That level of commitment to people who work for him is exactly the reason why I am staying with FPR Group.

By Matthew Foreshew