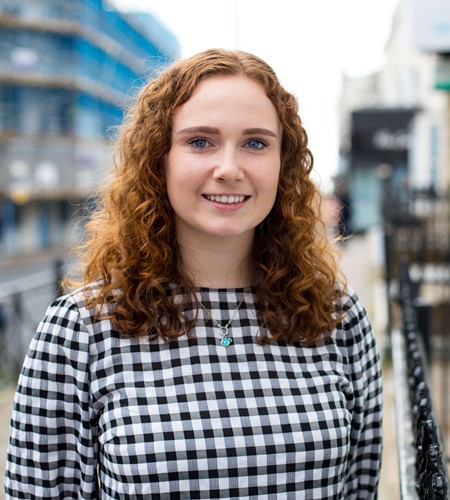 Title: Recruitment Consultant
Divison: Industrial & Manufacturing
Telephone: 01273-093491
Email: [email protected]
About Lily
I have been working within FPR Group since 2019 and my role is to partner clients with their most suited candidates in order to guarantee the best possible workforce. I always strive to ensure that my clients and my team receive the utmost care, consideration and professionalism.
My personality traits
I am friendly, calm and collected. I thrive when I achieve any goal set before me.
A little about me
I am an avid film fan and you can usually find me enjoying photography on the beach.