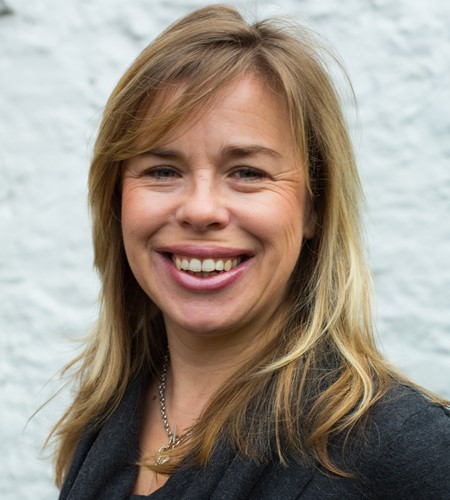 Title: Administrator
Divison: Industrial & Manufacturing
Telephone: 023-9245 3377
Email: [email protected]
About Lisa
I am an administrator and have been with FPR Group for over five years. My work supports all of our specialist divisions, client accounts and senior management. I have previously written our monthly newsletters and I am looking forward to blogging on our new site. I am also involved in the internal ISO audit process to ensure that all our divisions are working to the highest standards expected of our industry.
My personality traits
Friendly, flexible with high levels of integrity.
A little about me
I have a BA Hons in History and continue to study a diverse range of historical periods with a particular interest in History of Art these days. I love reading, writing poetry and short stories, visiting the theatre (particularly Shakespeare) and I also run a weekly book club from my home. Despite all these bookish hobbies I also love watching Sci-Fi films from every decade!