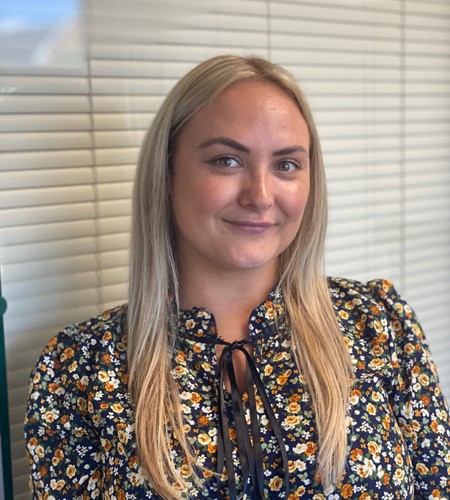 Title: Technical Recruitment Consultant
Divison: Industrial & Manufacturing
Telephone: 023-9248 3944
Email: [email protected]
About Lucie
I work in the Technical and Engineering division, focusing on temporary recruitment. I love talking to people, getting to know them and their requirements before placing them into a role where they'll be happy in. It's very important to me that my candidates know they can trust me, and they know that I have their best interests at heart.
My personality traits
Personality traits – bubbly, hard working and always striving to be the best version of myself.
Happy, positive and always willing to help!
A little about me
A little about me – in my spare time I love to travel and explore new places, I enjoy fine food and wine and I love to spend quality time with my partner and family.