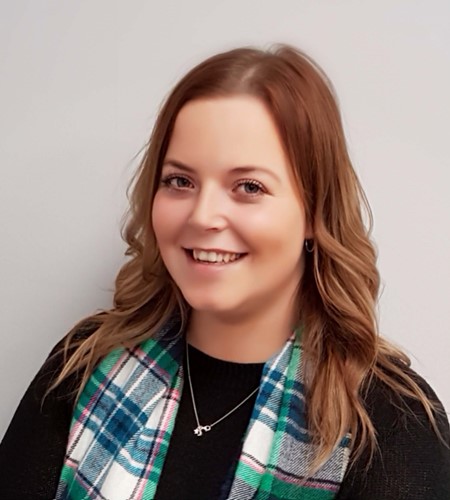 Title: Recruitment Consultant
Divison: Industrial & Manufacturing
Telephone: 023-9283 8345
Email: [email protected]
About Natasha
I joined the Industrial & Manufacturing Division of FPR Group in 2017 and I specialise in placing temporary staff. I love working in a fast paced and continuously changing environment, fulfilling my clients needs by supplying great workers and most of all providing my temporary staff with work that they enjoy in great companies!
My personality traits
Competitive, hard working and driven to be the best I can be.
A little about me
I have a BA (Hons) in Physical Education and Sports Coaching.  I continue to love the subject and play rugby for my local team