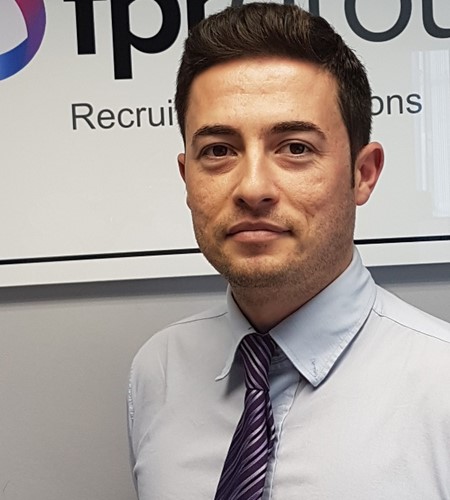 Title: Resourcer
Divison: Industrial & Manufacturing
Telephone: 023-9283 8336
Email: [email protected]
About Petar
I'm a Recruitment Resourcer specialising in finding Industrial & Manufacturing staff. I joined FPR Group and this amazing team in 2017 and I find it exciting to be working in such a compelling and fast pace industry.
The main part of my job is to register and supply a high volume of great staff to meet our client's requirements at very short notice.
My personality traits
I am always looking for ways to improve my myself and learn more. I take pride in being professional, being a good team player and servicing my clients well.
A little about me
I like all kinds of sports and especially enjoying spending time with friends and family.