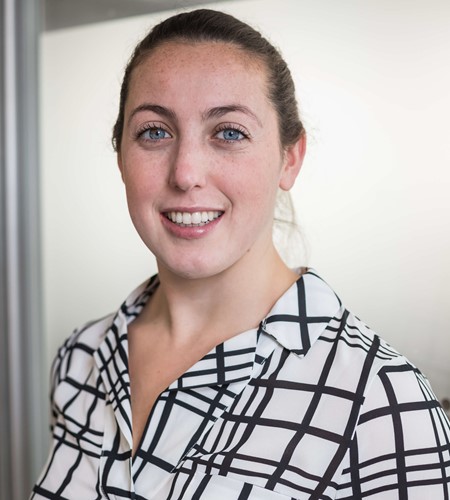 Title: Office Support & Commercial Resourcer
Divison: Office Support & Commercial
Telephone: 01243-778021
Email: [email protected]
About Charlotte
My main duties are to search and find the very best candidates available for our Office Support roles. Taking a proactive approach I reach out to potential candidates on the phone, by E-mail and social media to see how FPR Group can further their career.
My personality traits
Gregarious, driven and determined.
A little about me
I'm a speed freak who loves surfing, snow boarding and crossfit.