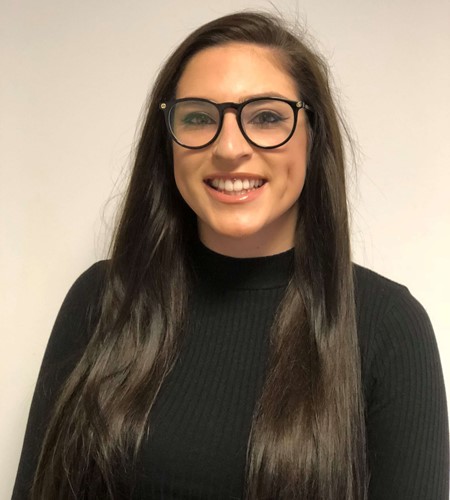 Title: Recruitment Consultant
Divison: Office Support & Commercial
Telephone: 01243-778021
Email: [email protected]
About Ellie
I specialise in permanent recruitment in our Office Support & Commercial team. I feel that it is important to always go above and beyond and exceed the expectations of my clients and candidates. I enjoy taking the time to build relationships with people to really understand their requirements and place them in to their ideal job.
My personality traits
Hard-working, ambitious and optimistic.
A little about me
I am very family orientated and I have a huge passion for fitness and nutrition, often working towards new goals and targets. I attend the gym daily and enjoy taking part in classes.