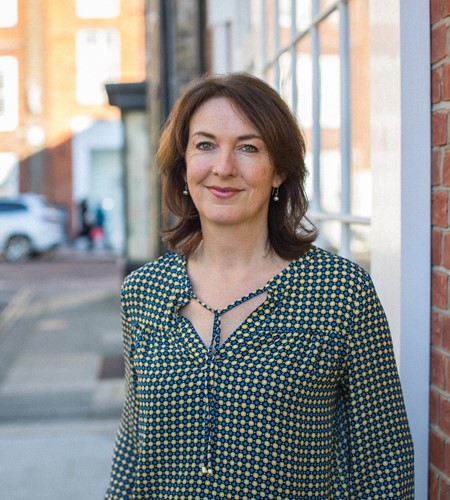 Title: Resourcer
Divison: Office Support & Commercial
Telephone: 01243-778021
Email: [email protected]
About Louise
I am delighted to have returned to recruitment and joined the Chichester team at FPR Group as a Resourcer in February 2019.
My experience within the recruitment industry goes back to the 1990s and covers both secretarial and media sales with agencies located in New York and London respectively.  As a Resourcer, I thoroughly enjoy searching out great people as a match for our clients and always feel the thrill of realising I've found a fantastic candidate.
My personality traits
Hard working, conscientious and a team player.
A little about me
Taking lots of walks along the seafront with our Labrador and joining my husband on the back of his motorbike for trips both here and in France.