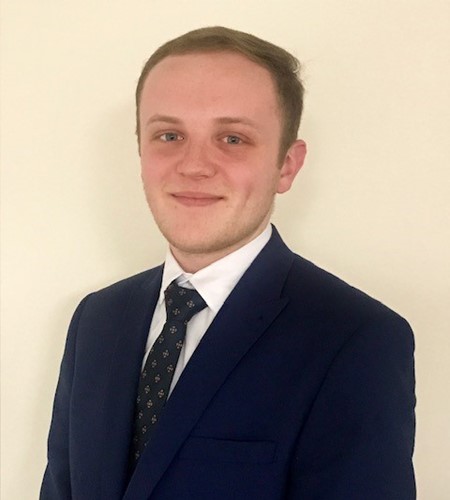 Title: Recruitment Consultant
Divison: Office Support & Commercial
Telephone: 023 9245 3377
Email: [email protected]
About Tyler
I joined FPR Group in November 2018, after graduating with a BA in English. Though I am just beginning here, I am already learning so much about the field and all its intricacies. I am tasked with placing both temporary and permanent roles, and enjoy talking to new people everyday and helping candidates find their perfect careers!
My personality traits
Sociable, confident and determined.
A little bit about me
I enjoy films and television, though football is my biggest interest (Spurs, in particular). I love reading and learning as many pointless facts as I can, which provides a big help in the pub quizzes I love to enter each week!