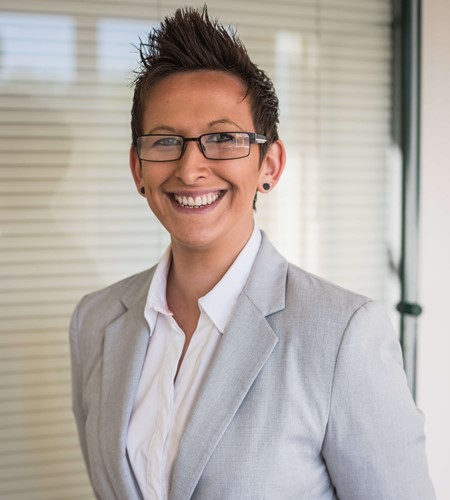 Title: Recruitment Consultant
Divison: Technical & Engineering
Telephone: 023-9248 3944
Email: [email protected]
About Laura
Since day one I have fallen in love with my role and enjoy every day in Recruitment. There is nothing more satisfying than speaking to candidates and helping them find the right role for them. As I like to say "you never work a day in your life if you're doing something you enjoy!"
My personality traits
Driven, passionate with a great sense of humour.
A little about me
As well as being a skilled Puppeteer I enjoy going to the theatre and you will often find me in my car singing my heart out to the showtune greats! When I'm not being "showbiz" I enjoy spending time with friends, family and my other half.