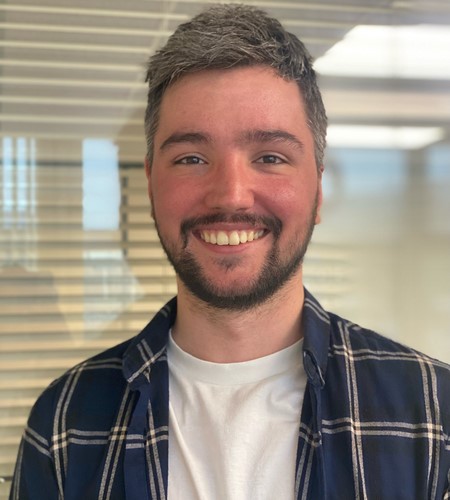 Title: Technical Recruitment Consultant
Divison: Technical & Engineering
Telephone: 023-9248 3944
Email: [email protected]
About Lewis
I work in the Technical and Engineering team. I am continually adding to my fast-growing knowledge in this field, I thrive on speaking to people every single day, learning more about them and getting them into their next role. I enjoy helping and supporting candidates transiting through our process and take great pride in being their consultant.
My personality traits
Adaptable, highly-driven and courageous.
A little about me
A huge boxing and football fan. Watcher of all big boxing events and following Leeds United around the country. Recently back to participating in 6-aide football and running. Due to run my first competitive event this year being the Great South Run in October.