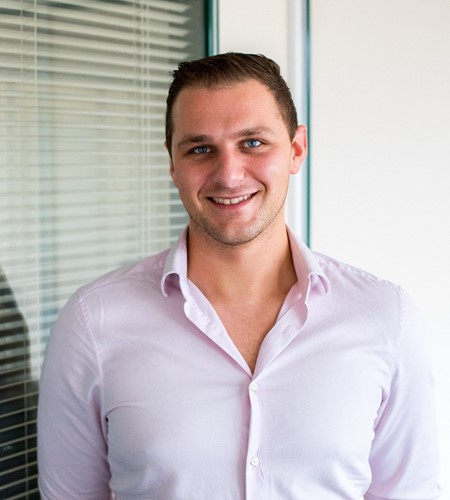 Title: Recruitment Consultant
Divison: Technical & Engineering
Telephone: 023-9248 3944
Email: [email protected]
About Max
I am a Technical Consultant specialising within highly regulated & specialist Engineering and Manufacturing industries.
My role includes delivering excellent service to clients and candidates throughout the whole recruitment process and assisting both parties in placing the right staff in the right company for them; I also develop client relationships with new and existing businesses to establish future business and long lasting relationships.
My personality traits
Focused, driven and personable
A little about me
Outside of recruitment my passions are in Sport and fitness, coming from a personal training background and being an avid Portsmouth Football Club supporter. I also enjoy socialising with friends, and taking trips abroad to try out the local Cuisine.