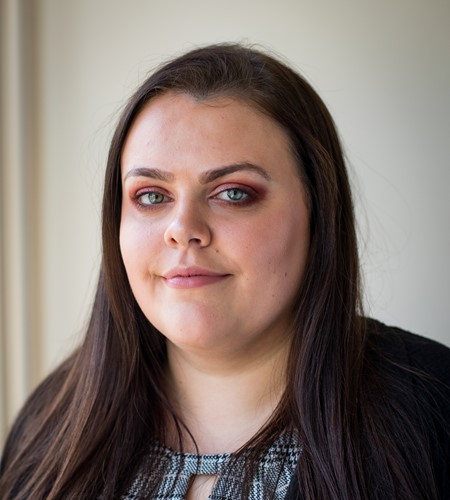 Title: Recruitment Consultant
Divison: Technical & Engineering
Telephone: 023 9245 3377
Email: [email protected]
About Rebecca
I joined FPR Group in September 2018 and have been made very welcomed and supported by the whole team. I enjoy challenging myself and strive to complete every task to the highest standard, that includes matching candidates to jobs that best suit themselves in companies  that will appreciate them.
My personality traits
Confident, determined, passionate and funny.
A little bit about me
There is nothing I enjoy more than spending quality time with my friends and family, going on adventures with my niece to new places and travelling to see my best friend who is an Au Pair in Paris. I have a cat called Freddie and you can often see him in my LinkedIn posts.