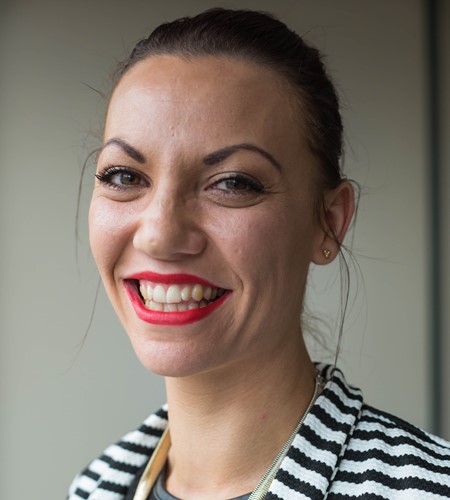 Title: Manager
Divison: Technical & Engineering
Telephone: 023-9248 3944
Email: [email protected]
About Tracy
Joining our Technical and Engineering division in 2006 as an administrator, I immediately fell in love with recruitment and proceeded to work as hard as I could to gain promotions.  
I specialise in permanent recruitment and I am able to use my 10 years' experience, as well as my knowledge of the market, to advise and assist both my candidates and clients to make informed decisions. This may be the next step in their career or to find someone who may not be the obvious choice on paper but is a perfect fit for the company.
I enjoy building strong working relationships with my candidates and always aim to understand what it is they really want. If someone's aspirations don't match with what my client can offer in view of progression and work culture, they will not stay. This approach has seen 95% of all my permanent placement stay with my clients.
I work with talented, skilled engineers from shop floor through to management level.
My personality traits
Quick witted, professional, driven and emotionally intelligent.
A little about me
My other job is saving various stuffed animals from villains with my 4-year-old son who is obsessed with superheroes! I also love baking (well mostly the eating actually), I am awesome at doing crafts (there is nothing I cannot make out of pipe cleaners). I enjoy being outside, regularly going on bike rides, mini adventures in the woods and exploring new places.
Tracy at FPR group really helped me secure my current position. Tracy was able to give me a really good understanding of exactly what this role entailed, as well as background on the company. This enabled me to go for interview very well prepared which I'm sure helped me secure the position. I wouldn't hesitate in recommending FPR Group and Tracy in particular, having dealt with many agencies during my career I have not found any better.

By John Thorne - Buyer