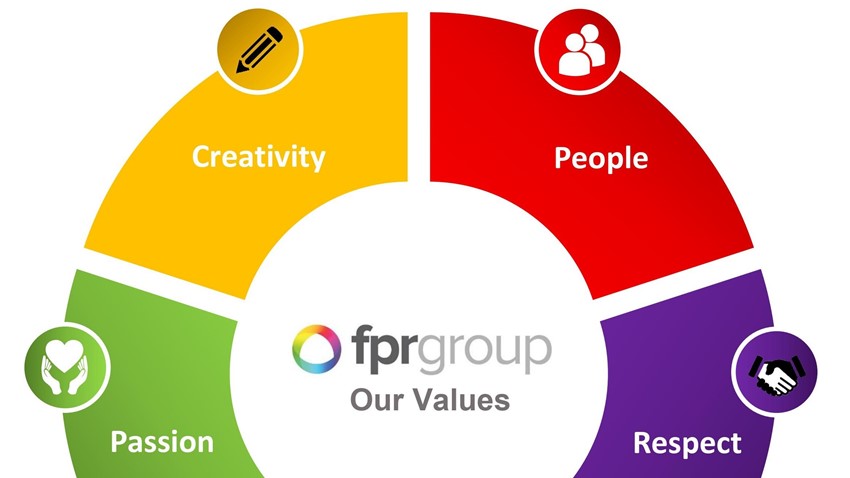 People 
We want to make work an enjoyable and rewarding part of people's lives. We believe in developing and rewarding people to ensure we fulfil our main purpose of helping our candidates, our temporary workers and our clients achieve their goals.
Respect
We respect and promote diversity. We embrace and enjoy working with talented people from many different backgrounds and do not discriminate on grounds of race, colour, ethnic or national origin, religious beliefs, gender, marital status, sexual orientation, gender reassignment, age or disability. By nurturing an inclusive environment where people truly value their differences we create togetherness, effective teams and great partnerships.
Integrity & Honesty
Integrity is the number one value we look for in everyone we hire. By having sound moral and ethical principles we build trust and develop deeper partnerships. We believe in being candid and will always share our professional opinions and ideas, we accept that things can never be 100% perfect but we stand by our results, never give up and strive to continually improve.
Passion
We are extremely passionate about recruitment and believe we work in the best industry in the world. We understand it is people who make the difference and we work tirelessly to seek out the ones who will make it happen.
Creativity
We live in the solution not the problem. We enjoy unsticking our client's problems to get them ahead with innovative thinking and are not afraid to try new ideas. We embrace change as an inevitability and enjoy the constant challenge it brings, we never accept there is only one way of doing things.