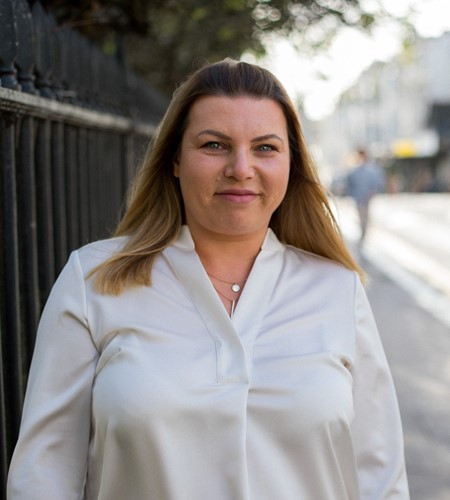 Title: Accounts Assistant
Divison: Accounts & Marketing
About Magda
I joined FPR Group as a Trainee Accounts Assistant. Since taking that opportunity I have learned a lot of new things and become a member of well-functioning team, who as well as helping to complete weekly tasks within accounts also helps to pay over 1000 temporary workers. I am passionate about what I do and look forward my future at FPR Group.
My personality traits
I am friendly, positive and loyal person.
A little about me
I love live music, animals, watching football (Manchester City) and spending time with my friends and family.