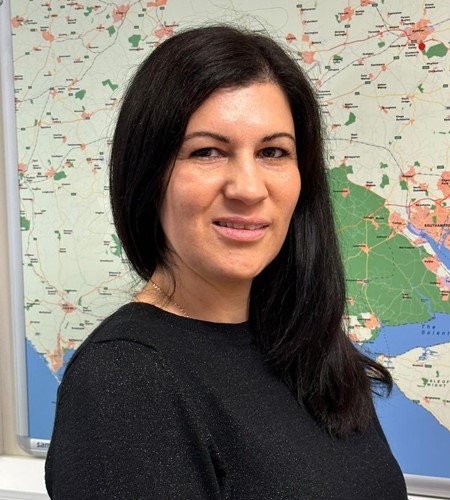 Title: Senior Client Account Consultant
Divison: Horticulture & Food Production
Telephone: 01243-531132
Email: [email protected]
About Teo
I am a Senior Client Account Consultant in our Horticultural and Food production division. I always trying to achieve the best outcome for my clients and candidates, and enjoy forming good relationships.
My personality traits
Friendly, full of energy, highly motivated and a hard-working individual.
A little about me
I love spending time with my friends and family. I'm interested in sports and I like to keep myself fit.