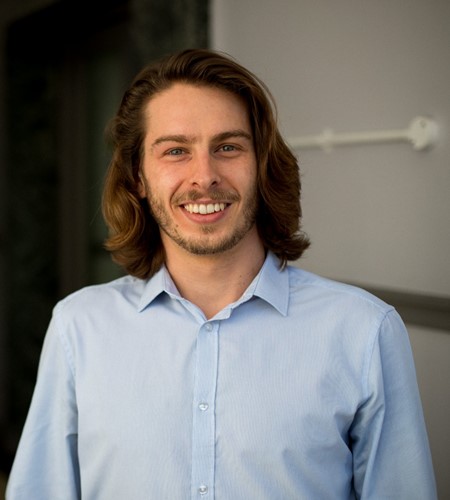 Title: Manager
Divison: Industrial & Manufacturing
Telephone: 023-9245 3377
Email: [email protected]
About Will
I am a driven recruitment account coordinator working in the Industrial & Manufacturing sector. I am dedicated to head hunting talented people who meet my clients requirements. I thrive in a fast-paced environment due to my organizational skills and attention to detail.
My personality traits
I am a friendly, focused, outside the box thinker who is always willing to go that extra mile.
A little about me
Explorer + Adventurer that's always seeking adrenaline!