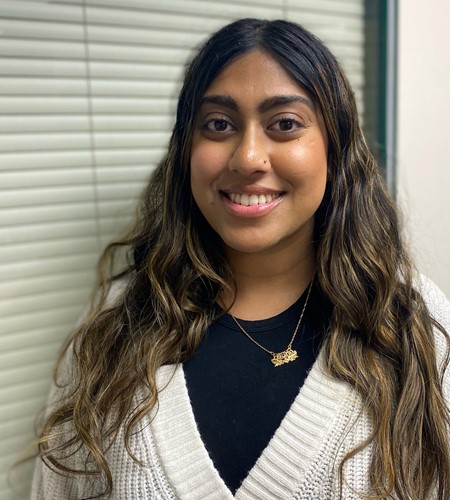 Title: Recruitment Consultant
Divison: Industrial & Manufacturing
Telephone: 023-9245 3377
Email: [email protected]
About Aisha
I specialise in Industrial and Manufacturing and started my career in recruitment in 2022 after graduating from the University of Portsmouth, where I studied BSc Sociology with Psychology. I enjoy meeting new people and helping them develop a career path that suits them. Recruitment is a very rewarding job as it enables you to make a positive change in people's lives.
My personality traits 
Highly motivated, hardworking, bubbly and sociable.
A little about me
I grew up in South Wales with a Mauritian background, however, I have made Portsmouth my new home. During my studies I also developed a passion for photography, which has allowed me to work on music videos for many local music artists in Portsmouth, events and models portfolios. In my space time I like creating, whether that be photography or putting on content creator events. I also enjoy travelling, eating out and going out with my friends and family.