Neil Williams MIRP Cert RP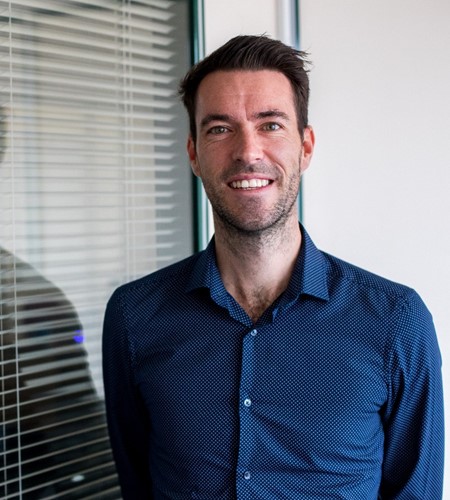 Title: Engineering Recruitment Manager
Divison: Technical & Engineering
Telephone: 023-9248 3944
Email: [email protected]
About Neil
My expertise is in permanent Technical and Engineering recruitment. I manage the complete recruitment process, discussing my client's needs regarding new technical roles, identifying and interviewing candidates, organising interviews and job offers but crucially consulting at all stages with my candidates and clients.
Having built up a strong network of talented technical professionals I enjoy pairing the markets best candidates to our highly reputable engineering and manufacturing clients.
My personality traits
Personable, highly driven and very resilient.
A little about me
Outside of work when I'm not tackling my toddler's meltdowns I am a very driven runner and multi sports competitor. I've recently won my first Duathlon event and thoroughly enjoy taking part in as many running and multi sport events as possible!