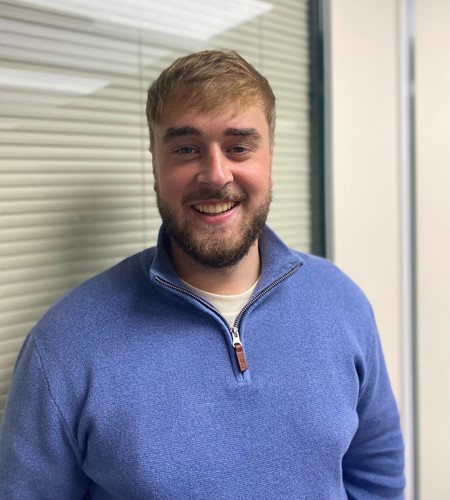 Title: Recruitment Consultant
Divison: Technical & Engineering
Telephone: 023-9248 3944
Email: [email protected]
About Tom
I joined FPR Group in 2022 and work in the technical and engineering team. I love engaging with new people so helping individuals find their next job and our clients the best candidate gives me a great sense of achievement.
My personality traits
Dedicated, sociable and resilient. 
A little about me
I am a big UFC and boxing fan, always tuning in at the weekends or trying to get tickets. In my spare time, I like to meet friends, attend events such as the horse racing, and visit the pub for the occasional beer.