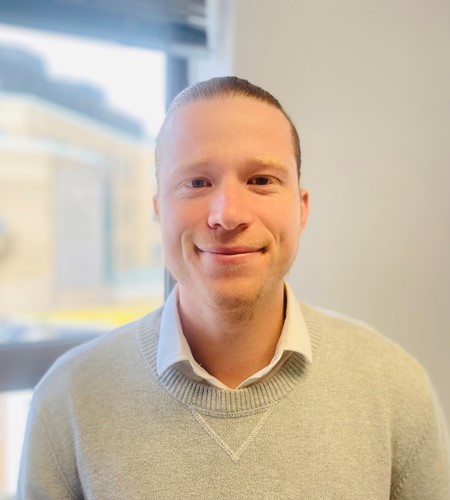 Title: Recruitment Consultant
Divison: Health & Social Care
Telephone: 01273-711919
Email: [email protected]
About Billy
I joined FPR Group after successfully completing my Law Degree and touring South America. As a part of the Health and Social Care team, I pride myself on ensuring we recruit the best Support Workers and Care Assistants possible to make a real positive change to people's lives.
My personality traits 
I'm a triple C! Creative, compassionate and competitive.
A Little About Me
In my spare time you'll likely find me playing or watching football (mainly the Gooners) or planning my next getaway with a glass of red in hand.