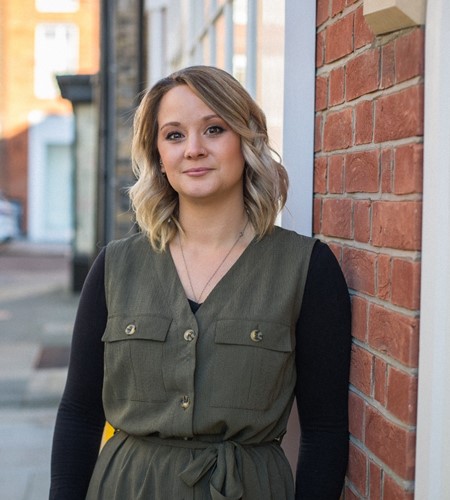 Title: Recruitment Consultant
Divison: Health & Social Care
Telephone: 01243-778021
Email: [email protected]
About Sami
I am a Recruitment Consultant in the Health and Social Care Division placing our vast array of excellent workers into much needed positions within the care industry. I am very organised and attentive to detail and nothing gives me more pleasure than attacking a pile of paperwork! I love people, I enjoy engaging with them and the challenge that recruitment provides in meeting their employment and staffing needs.
My personality traits
Warm, caring and organised.
A little about me
I am an avid animal lover and have an adorable German Shepherd called, 'Roxi'. I love spending time with my partner and step-son and the outdoors plays a big part in my life.