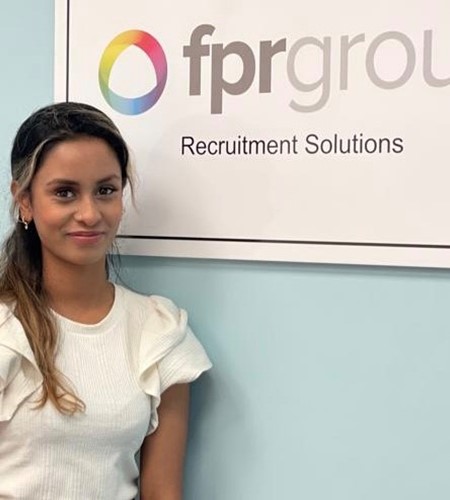 Title: Recruitment Consultant
Divison: Health & Social Care
Telephone: 01243-778021
Email: [email protected]
About Nim
I began my career in health and social care as a student nurse as well as a  support worker. I am now working as a health and social care recruitment consultant for FPR Group.
My personality traits
I am a highly motivated, dedicated, and goal-oriented individual with experience in the health and social care industry, and I thrive on finding excellent potential candidates for our clients.
A little about me
I love socialising with my friends and family.  I also enjoy keeping fit and regularly go to the gym and swimming.