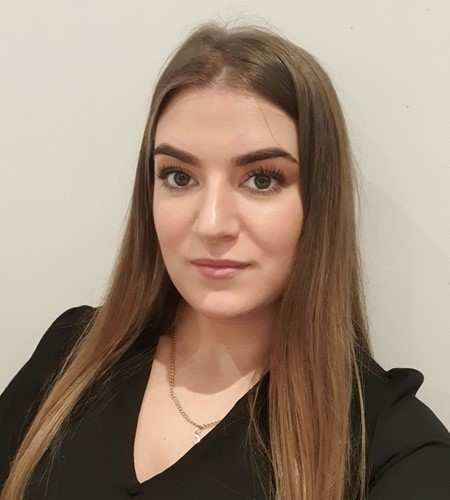 Title: Client Account Consultant
Divison: Horticulture & Food Production
Telephone: 01243-531132
Email: [email protected]
About me
I am a client account consultant in FPR Group's Horticulture & Food Production division since 2019. My role is to supply the clients with suitable workers and to make sure that people are well trained for each department.
My personality traits
I am approachable, reliable and friendly.
A little about me
I love socialising with my friends and family, travelling and keeping fit!