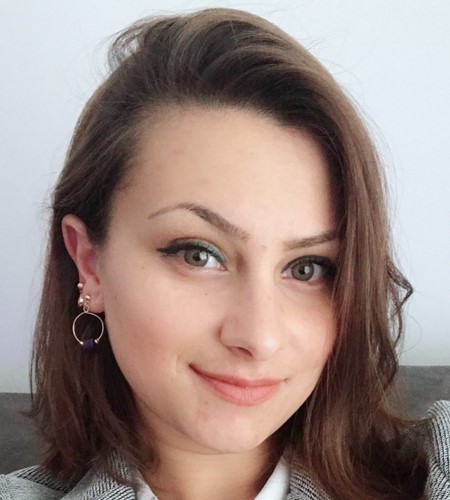 Title: Recruitment Consultant
Divison: Horticulture & Food Production
Telephone: 1243531132
Email: [email protected]
About Fatma
I am a Recruitment Consultant with over two years experience in our busy Bognor Regis office. Since joining FPR Group I have discovered my passion for placing people into work. I enjoy meeting with new people and day to day I look to build on new and existing relationships to provide the best possible service for my clients and contractors.
My personality traits
Honest, hard-working, loyal.
A little about me
 My favourite hobby is drawing caricatures, drawing gives me happiness .
Also in my spare time I love to travel and explore new places, I like to read books and I love to spend quality time with my family and friends.