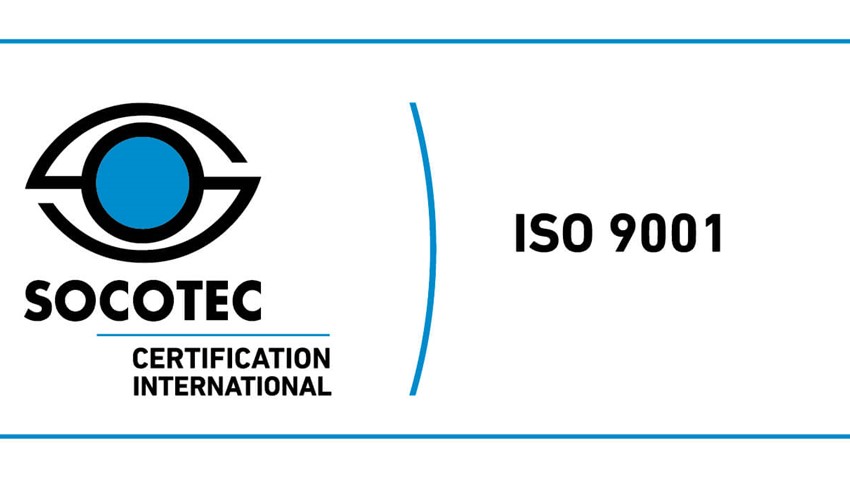 Quality Policy "To be recognised as the first choice for high quality recruitment, by our employees, candidates, contractors and clients."
The Company aims to achieve this by:
Embracing our values, empowering our leadership, inviting feedback and understanding our market.
Using a systematic approach to ensure reliable risk management across the business.
Implementing a Quality Management System that complies with ISO 9001 via external audit through a
UKAS accredited body and continually develop the system helping to ensure it remains effective.
We are an Investors in People accredited company. This accreditation supports our commitment to
training and development of our employees.
We keep up to date with regulatory and market developments through membership of professional
bodies including the REC (Recruitment & Employment Confederation), ALP (Association of Labour
Providers) and Elite Leaders (Recruitment Networking Group)
Ensure that there are adequate resources within the organisation needed to achieve its policies and
objectives.
Ensure that customer's requirements are determined, agreed and documented.
Provide flexible staffing solutions that are tailored to our customers particular requirements.
Establish long-term working partnerships with our customers.
Ensure that our staff understand their responsibilities for quality and are competent on the basis of
education, training, skills and experience.
Ensure that the Quality Policy is appropriate for the purposes of the organisation, is communicated
and understood within the organisation and is regularly reviewed for continuing suitability.
We have the following systems and procedures in place to support us in our aim of customer satisfaction
Regular gathering and monitoring of customer feedback.
A customer complaints procedure.
Training and development of our employees.
Regular audits of our internal processes.
Secured Signing, an online digital platform for client and customer documentation.
Selection and performance monitoring of suppliers.
Management reviews of audit results, customer feedback and complaints.
Management of Key Performance Indicators and Minimum Standards.
Our internal procedures are reviewed regularly and are held in a Quality Manual on the Dropbox which is
made available to all employees.
Every member of staff has a responsibility for the application of, the policies, procedures and quality of
their work as documented in the companies Quality Manual.