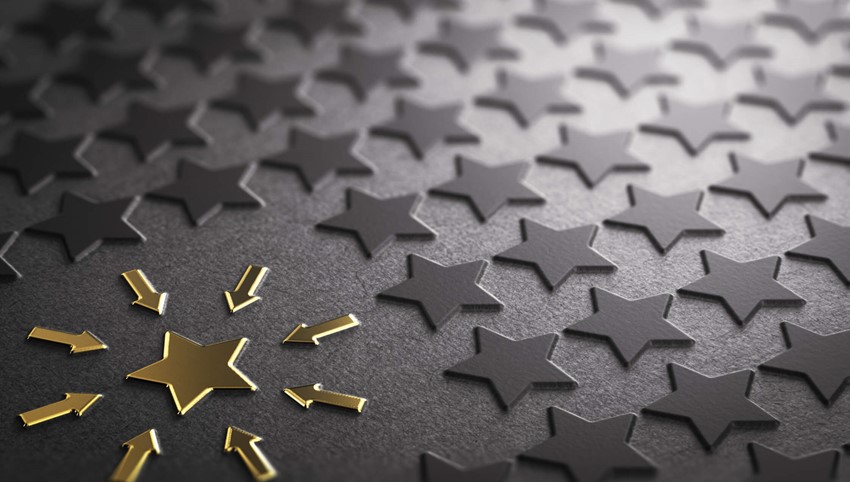 We are proud to announce that once again FPR Group has passed the REC (Recruitment & Employment Confederation) Gold Audit in recruitment compliance.
The audit demonstrates best practice and professionalism and is the most comprehensive regulatory UK audit of its kind, covering compliance as well as the REC Code of Professional Practice.
Providing a quality recruitment service for our clients, temporary workers and candidates is at the core of our mission and the pass underlines our continual commitment to quality.