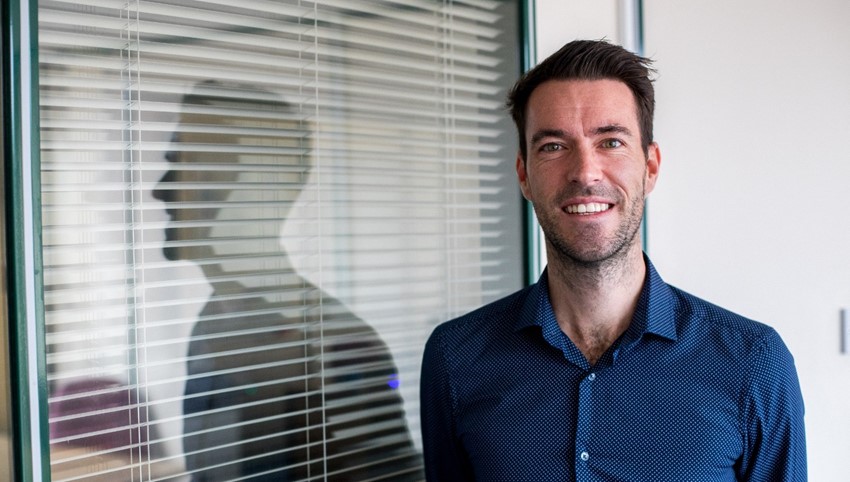 We are delighted to announce that Neil Williams MIRP Cert RP has been promoted to Engineering Recruitment Manager and will be heading up our Technical & Engineering permanent recruitment division.
Over the past 6 ½ years with FPR Group Neil has developed an excellent reputation in the industry of placing engineers in to key positions whilst assisting his clients to recruit the best possible talent for their business. His people focussed approach and genuine commitment to quality aligns with the company values and Neil is now looking forward to leading the team to further success in the future!
Congratulations Neil!