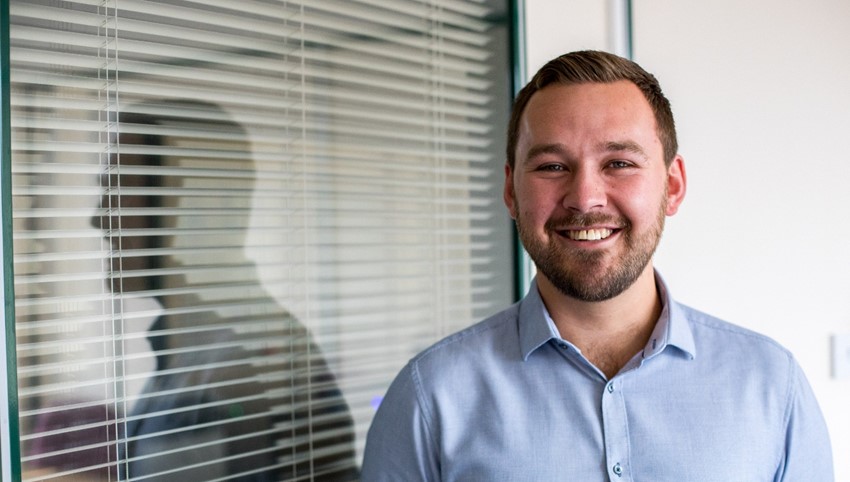 We are delighted to announce that James Hounslow Cert RP will be heading up and managing the Sales & Client Relationship team for the Technical, Industrial & Manufacturing Divisions.
As a Consultant and Senior Consultant with FPR Group James has an excellent track record of developing strong relationships which have added real value to his clients, inspired his team and aligned with the company values.
Congratulations on your promotion James!