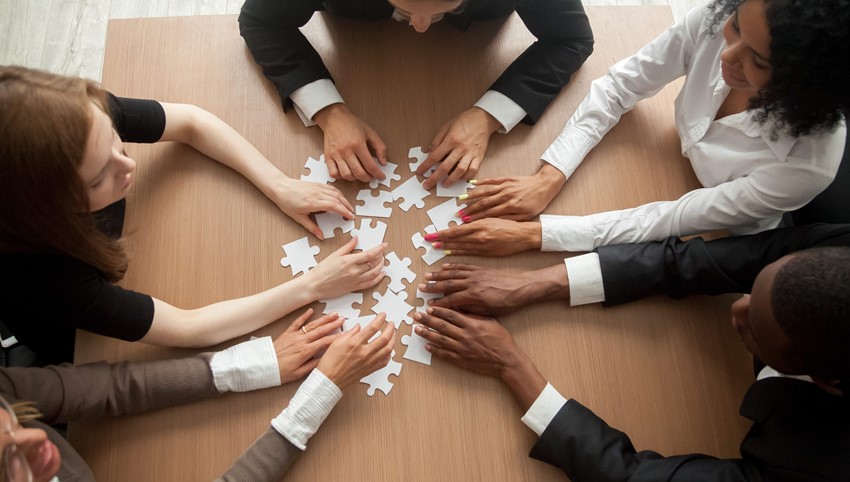 Companies can spend a huge amount evaluating employee engagement. A stay interview is a structured conversation that can help a manager understand what a happy employee is experiencing, and what motivates them.
Interviews for a potential new employee often investigate the reasons that someone wants to work for you, and exit interviews can gather useful information about why someone is leaving. Despite the name, a stay interview doesn't involve trying to persuade unhappy employees to remain with the company. It's a positive and proactive way to engage with current employees, who enjoy their work and have good reasons to stay within the team. A stay interview can give employers valuable insights from employees who are happy in their jobs.
What is a stay interview?
According to a study by Challenger, Grey & Christmas, only 27% of companies conduct stay interviews. The Society of Human Resource Management has offered some example question for stay interviews:
What do you look forward to when you come to work each day?
What keeps you working here?
What would make your job more satisfying?
What talents are not being used in your current role?
If you could change something about your job, what would that be?
What's the point?
Some of you reading this may be apprehensive of yet another type of feedback session. Alongside annual performance appraisals, daily conversations between managers and employees, and multiple other engagement initiatives, who has time for quarterly stay interviews with employees that are happy in their jobs?
However, there are several benefits for both employer and employee – stay interviews can help by establishing a culture of trust between an employee and their manager. Through this, they can identify issues that need addressing, allow companies to know its strengths and what it needs to improve, and increase job satisfaction, performance and employee retention.
Stay interviews offer access to a treasure trove of information – once they've been conducted, that data shouldn't then be put into a file and forgotten about. It could be more damaging and demotivating for employees to have the interviews and then fail to change anything. The results can be shared with management and employees, alongside action plans and initiatives for creating change.
What do you think?
Let us know what you think about the concept of a stay interview. Does it sound like a useful way to improve your employee satisfaction, or an unnecessary use of their time?
Resources
http://www.shrm.org/
http://www.challengergray.com/
https://www.hrdive.com/